Darwin and His Followers Draw the Wrong Conclusions
When it comes to fossils, Darwin got it wrong over and over again. Find out more on Today's Creation Moments Minute.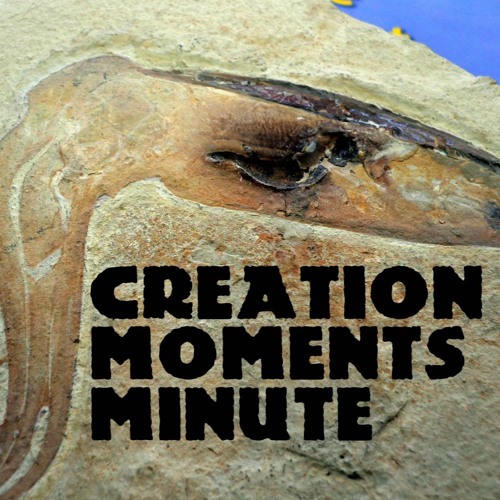 Charles Darwin wrote that soft organisms could not be preserved in the fossil record because fossils are buried and formed by slow, natural processes. In reality, however, many fossils of jellyfish and squid have been found. This is evidence of rapid, catastrophic burial at the time of the flood. Darwin rejected the flood, so he got the science wrong.
It's not unusual to find deep sea creatures in the lowest levels of fossil-bearing rocks. Fossilized squids have been found, having all of the complete features of modern squids – like fully functional refracting-lens eyes and the "jet propulsion" of modern squid. There was also ink in the fossilized ink sac. After all that time, no ink should have found, so Darwinists were wrong on the age, too.
For Creation Moments Minute, I'm Darren Marlar.
***Website: www.CreationMoments.com
*** YouTube: www.CreationMomentsTV.com
*** Support us with a financial gift: www.CreationMoments.com/Donate