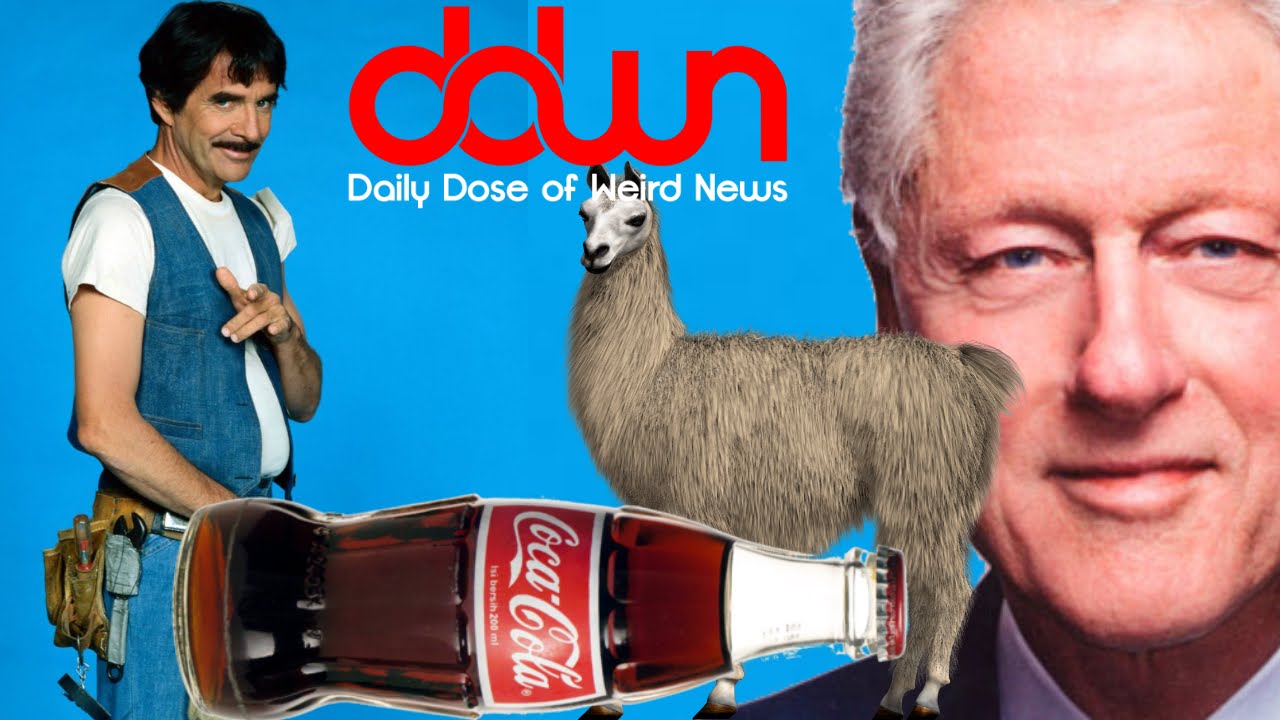 #DDWN: Pizza Hut fashion line? * Llama – the other red meat! * Obama declares war on taste! * And more in today's DAILY DOSE OF WEIRD NEWS!
http://www.DailyDoseOfWeirdNews.com

**********
Get the Daily Dose of Weird News FREE mobile app!

_
Listen to the audio podcast on any of these platforms!