A Diet of Oil (Part 2 of 2)
On today's Creation Moments Minute, we continue our exploration of the ocean floor and see how little we actually know about God's magnificent creation.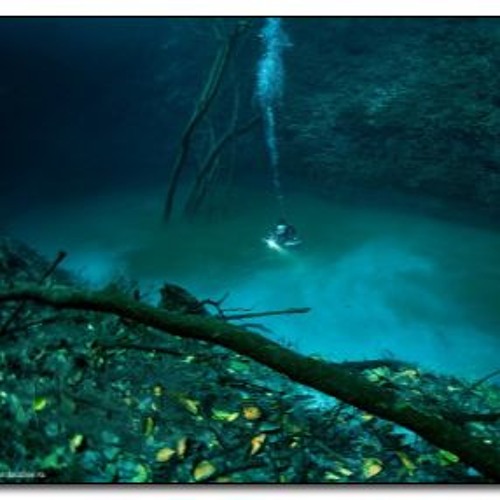 While doing deep water research into the sea creatures that use crude oil and natural gas for food, scientists discovered lakes under the ocean! They found patches of water much saltier and, therefore, much heavier than sea water resting on the sea floor like under‑sea lakes. They reported that the saltier water lakes actually have ripples on their surfaces, just like a lake on dry land.
Despite claims made by some scientists, we humans are still only in the early stages of finding everything there is to find in the creation. Discoveries like this show us that we are a long, long way from even beginning to understand how things in the creation actually work. Even in the depths of the ocean, we see God's fingerprint there.
For Creation Moments Minute, I'm Darren Marlar.
***Website: www.CreationMoments.com
*** YouTube: www.CreationMomentsTV.com
*** Support us with a financial gift: www.CreationMoments.com/Donate
Ref: "Ocean depths harbor an ecosystem of creatures who dine on oil, natural gas." Star Tribune (Minneapolis), Dec. 31, 1989. p. 15A.