How Does the Nose Work? (Part 2 of 2)
On today's Creation Moments Minute, we continue to look at the organ that's as plain as the nose on your face.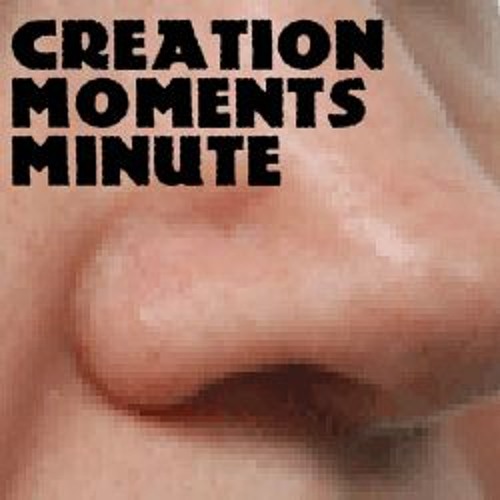 The sense of smell is one of our most complex senses. A single seemingly simple odor may contain more than 1,000 different chemicals. One sniff is likely to start activity all over the brain. Scientists have proven that a smell can also trigger emotions and memories, depending on an experience related to that smell. In addition, your sense of smell is linked to your sense of taste, which is why food can seem to be tasteless when you have a head cold.
A sense of smell has saved countless lives and brought joy and pleasure to all but those few whose sense of smell has malfunctioned. It is so complex that modern science doesn't know how it works – yet another testimony to the wisdom of our loving Creator.
For Creation Moments Minute, I'm Darren Marlar.
***Website: www.CreationMoments.com
*** YouTube: www.CreationMomentsTV.com
*** Support us with a financial gift: www.CreationMoments.com/Donate
Ref: Reyneri, Adriana. 1984. "The nose knows, but science doesn't." Science 84, September. p. 26.