The Destructive Power of Water (Part 2 of 2)
Tsunamis aren't the only things that show the incredibly destructive power of water. This is the Creation Moments Minute.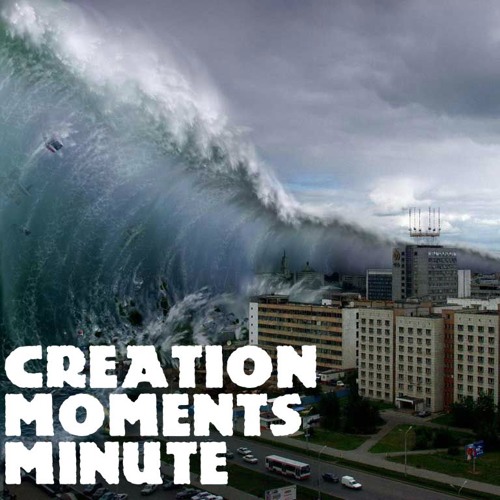 In June 1987, a section of the 2,800‑foot‑long Clearwater Pass Bridge in Florida dropped 10 inches. Divers who inspected the bridge pilings found that more than 10 feet of rock had been scoured away. Similar instances of moving water cutting away solid rock in a short period of time can be found by dams.
When many of these structures were built, it was assumed that it took tens of thousands of years for water to erode solid rock. But experience has now shown us that water is able to do in a few years or even a few hours what scientists once thought took thousands or millions of years.
Another lesson to be learned is that we don't need tens of thousands of years to form the water‑carved features of our Earth!
For Creation Moments Minute, I'm Darren Marlar.
***Website: http://www.CreationMoments.com
*** YouTube: http://www.CreationMomentsTV.com
*** Support us with a financial gift: http://www.CreationMoments.com/Donate