Three Legs, Four Feet, And Sixteen Toes #TruthIsWeirderThanFiction #WeirdDarkness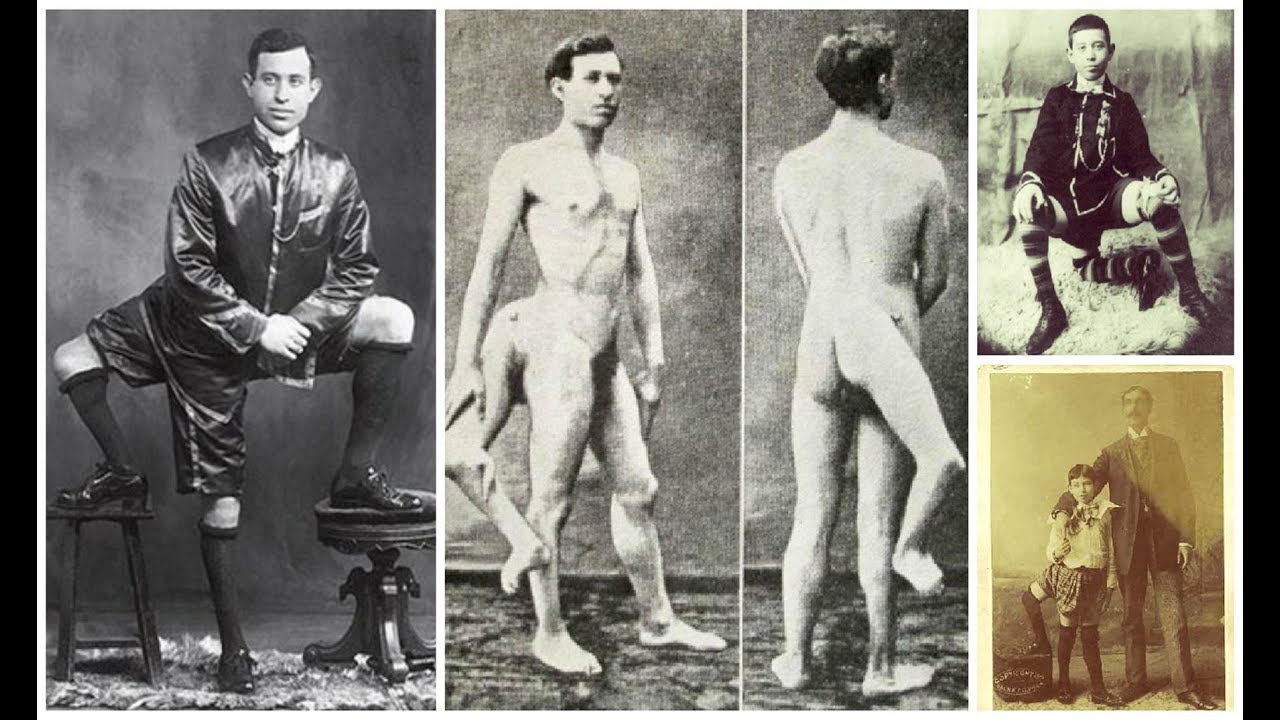 Become a patron of the show at http://www.patreon.com/marlarhouse!
Find Weird Darkness, Daily Dose of Weird News, my free mobile app, Patreon, store, and more at http://www.MarlarHouse.com. You can also find my podcasts on iHeart Radio, TuneIn, and your favorite podcasting app! If you want to have back-and-forth conversations with me and your fellow Weirdos, you can join the "Weirdos of Marlar House" Facebook group at http://www.facebook.com/groups/marlarhouse.
SEND ME STUFF:
Marlar House Productions
PO BOX 2023
Loves Park, IL 61130
MY RECORDING TOOLS…
* MICROPHONE (Neumann TLM103): http://amzn.to/2if01CL
* POP FILTER (AW-BM700): http://amzn.to/2zRIIyK
* XLR CABLE (Mogami Gold Studio): http://amzn.to/2yZXJeD
* MICROPHONE PRE-AMP (Icicle): http://amzn.to/2vLqLzg
* SOFTWARE (Adobe Audition): http://amzn.to/2vLqI6E
* HARDWARE (MacBook Pro): http://amzn.to/2vQzD5g
OTHER STUFF…
* MARLAR HOUSE MOBILE APP: http://ww.MarlarHouse.com/mobile
* MARLAR SHEET (newsletter): http://www.MarlarHouse.com/MarlarSheet
* MARLAR HOUSE AUDIOBOOKS: http://www.MarlarHouse.com/AudioBooks
BECOME A PATRON at http://www.patreon.com/marlarhouse
Original article: http://www.messagetoeagle.com/francesco-lentini-three-legged-wonder-man-four-feet-16-toes-became-celebrity/